Quay Law Partners is an Australian law firm focused on providing clear and strategic regulatory advice, including through to litigation, if this is unavoidable.
We seek to work with clients to develop long term relationships as a trusted external adviser.
We aim to provide responsive and practical advice to corporates to successfully navigate complex and changing regulatory environments with a clear-eyed view on important policy developments coming over the horizon.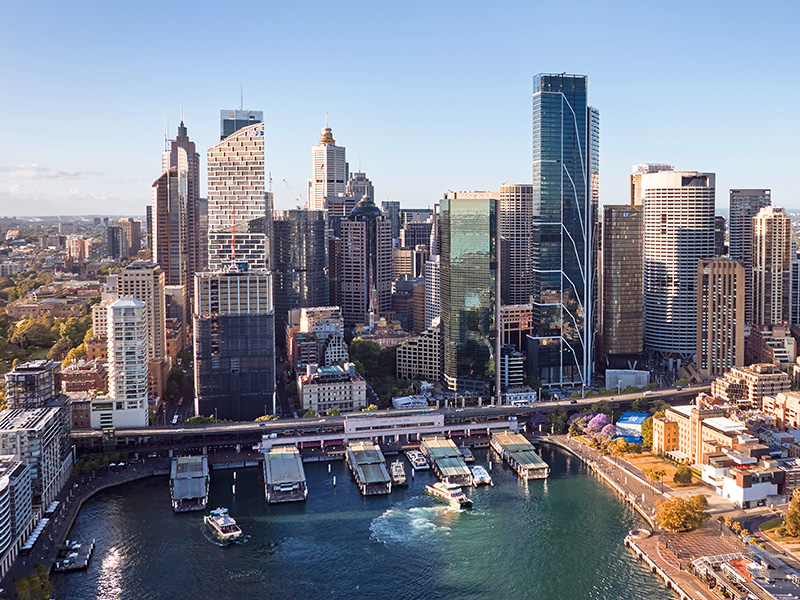 QUAY LAW PARTNERS
Our Services
Antitrust + Competition
Our partners have extensive experience in this field
Tech, Media + Telecommunications
Our firm has deep experience in these areas, both Government & private
Disputes + Investigations
Our team has extensive experience in advising our clients
Data, Privacy + Cybersecurity
We help our clients navigate this constantly changing area
Foreign Investment
We have real and practical knowledge of the Australia Government policy